WE WILL MAKE YOU THE
MASTER
EVENT PLANNER.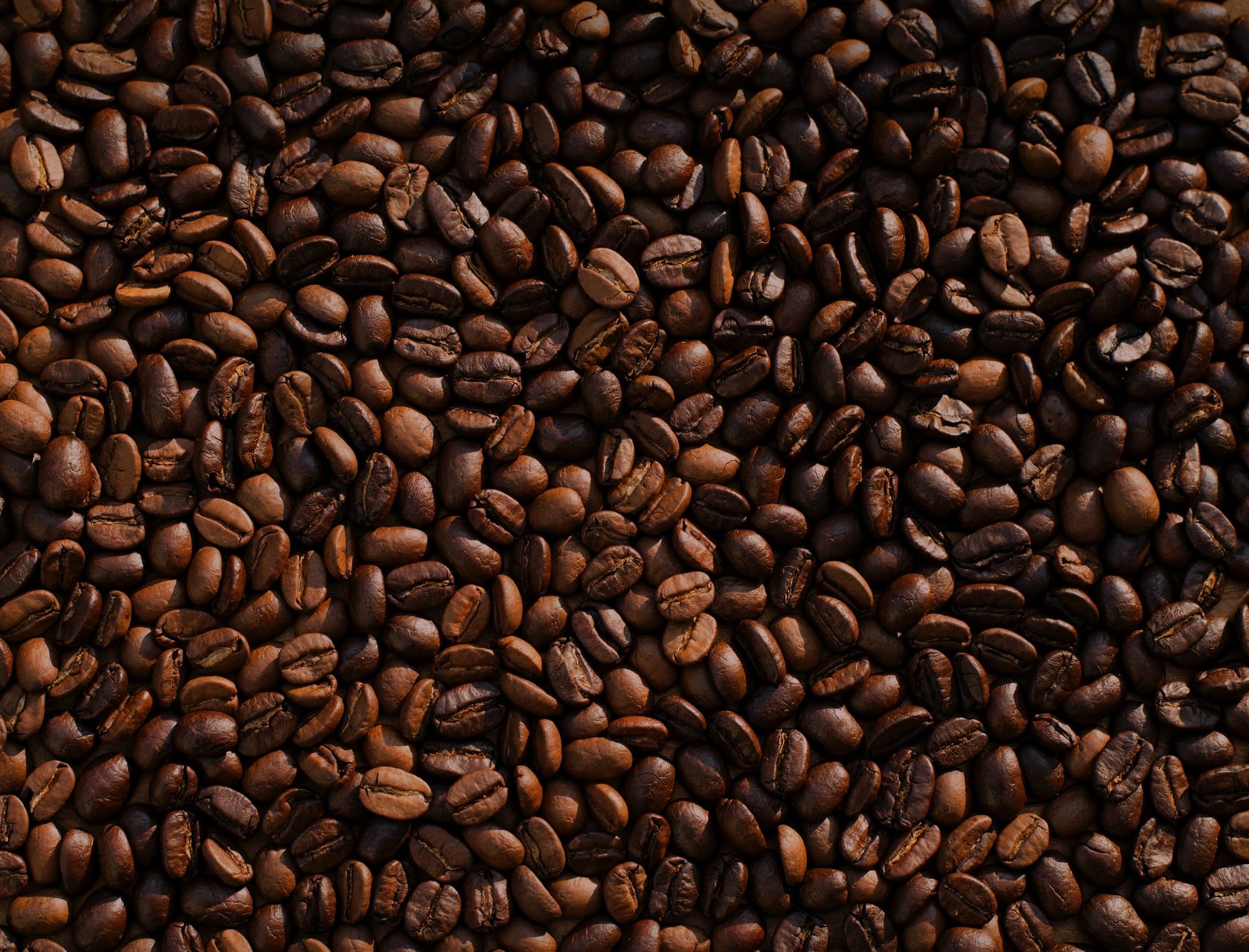 So quality is important. But so too is service and quality. All of our beans are always freshly roasted by our roaster. We have a massive range of luxury carts to suits all events.
That's where we come in to the picture. Coffees are us are up to the task with the best barista's in town ready to serve all types of coffees at your call.
Our specialties lie in branded machines and carts, to personalised coffee cups. From digital or stamped solutions, it's never been easier to make the interaction truly unique.
We pride ourselves on pleasing clients with our efficient service and top notch quality. We tailor and customise our coffee cart to suit your event.
Our Coffee vision - Café vibes!
Speciality coffee catering – anywhere you want. We believe it is not enough to just bring really great espresso to your event or latte art to the conference room. Coffees Are Us was born out of our love for cafes the whiff of fresh ground coffee, the hissing of the steam wand, the conversations that turn strangers into friends and friends into family. Its those magic moments that make the big moments great. So, breath deep, sip slow, savour connection's and we'll take care of the rest.
Organising an event?
Want to avoid hiring an average supplier?
We're here to help save the anxiety that comes with hiring an average supplier.
On Time

Professional Image
Great Coffee

Friendly Barista
We work with the most trusted brands
SUBSCRIBE TO OUR NEWSLETTER
Sign up to receive notifications of special offers and sales.
"We got Coffees Are Us to come help out with our 2 day conference. They came in prepared and knew where to set up and get organised. Service was great and efficient with no issues getting coffees out quickly. The boys were easy going and in between busy service periods, they were just as helpful with some other components of the event set up. And great coffee of course."

"Loved having Coffees Are Us at my event and as usual, were a huge hit serving up perfect cups of coffee goodness to over 500 delegates. The Barista on hand was outstanding and was punching out 3-4 coffees at time to ensure no one missed out during the small session breaks. Thanks again Coffees Are Us"

"I am responsible for booking the coffee cart for Telstra's sales team blitz days. Since I discovered Coffees Are Us, my job has become easy. Why you ask? Firstly the quality of the coffee beans is excellent. People come back for a second cup! Coffees Are Us is professional and reliable."

"Coffees Are Us were extremely easy to work with, from the moment I sent through my inquiry through to the end of our event, they were accommodating, professional and provided excellent customer service. Eddy did a great job on the day, and the set up was amazing - everyone loved having the coffee cart and raved about how good the drinks were. Thanks guys