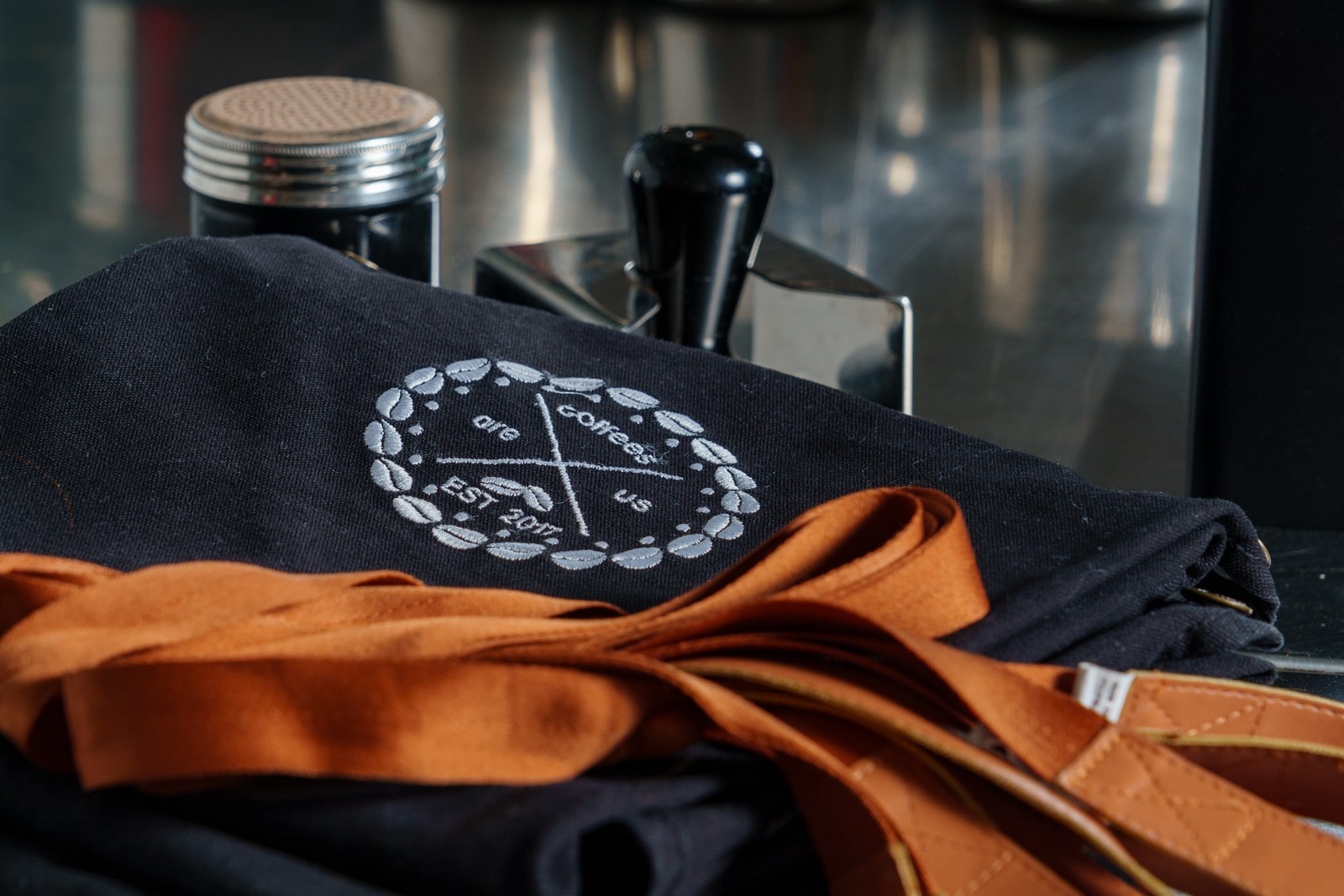 Australians love their coffee. The number #1 thing Aussie's claim to miss when overseas is their unbeatable home barista coffee's. In our society on the way to work or on a break we run around in search of a good coffee. Just look around at all the cafes popping up in our beautiful country.
Coffees Are Us...... roots
We began 'Coffees are us' in Elsternwick as a small family business serving up chocolate creations for one caterer. Before long and with the help of word of mouth, we became very busy. Eventually we decided to quit our full-time jobs and focus on our coffee cart. With coffee carts being so popular and a must have at all events, we can't wait to see the continued growth of our family business in the coming future.
In order to bring our coffee vision to life, we have built a stunning range of coffee carts, fully furnished with the latest coffee trends, customised to suit all venues both indoors and outdoors, conference rooms, retail stores, event halls and more… We are ready to share the Coffees Are Us experience.
So, at the next event you organise be sure to choose us for a truly unique coffee experience, rest assured our professional team of baristas we will make setup, service and breakdown a breeze.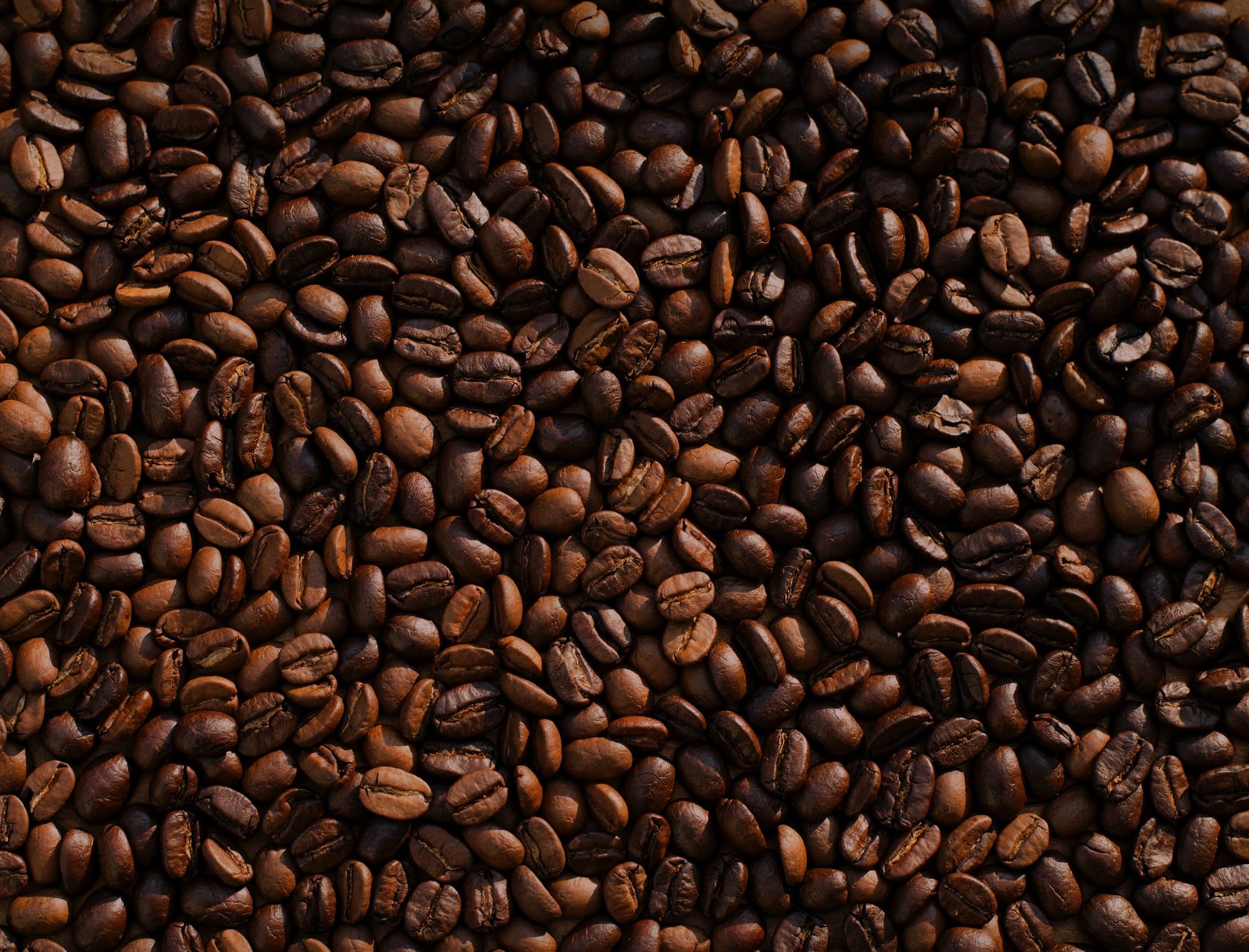 So quality is important. But so too is service and quality. All of our beans are always freshly roasted daily. We have a massive range of luxury carts to suit all events.
That's where we come in to the picture. Coffees are us are up to the task with the best barista's in town ready to serve all types of coffees at your call.
Our specialties lie in branded machines and carts, to personalised coffee cups. From digital or stamped solutions, it's never been easier to make the interaction truly unique.
We pride ourselves on pleasing clients with our efficient service and top notch quality. We tailor and customise our coffee cart to suit your event.
What an amazing business, fast and efficient and amazing pricing. Cannot recommend highly enough. The coffee is truly outstanding keep up the good work. The muffins and coffee combo were to die for - yum!!




We got Coffees Are Us to come help out with our 2 day conference. They came in prepared and knew where to set up and get organised. Service was great and efficient with no issues getting coffees out quickly. The boys were easy going and in between busy service periods, they were just as helpful with some other components of the event set up. And great coffee of course.

Loved having Coffees Are Us at my event and as usual, were a huge hit serving up perfect cups of coffee goodness to over 500 delegates. The Barista on hand was outstanding and was punching out 3-4 coffees at time to ensure no one missed out during the small session breaks. Thanks again Coffees Are Us

I am responsible for booking the coffee cart for Telstra's sales team blitz days. Since I discovered Coffees Are Us, my job has become easy. Why you ask? Firstly the quality of the coffee beans is excellent. People come back for a second cup! Coffees Are Us is professional and reliable. The service is adaptable from corporate to having a small joke and still being able to pump out quality coffees. I have experienced other services and can say Coffees Are Us is my preferred supplier.